Welcome to the official forums for BoringOfficeGuy's YouTube shows. Click on an image below to view information about each series.
Terraria Combat Mission
Minecraft Combat Mission
Smash Combat Tournament
Star Fox Combat Tournament
Minecraft Sky Combatants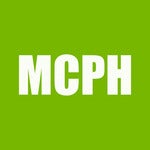 Minecraft: Planet Hardcore
Or view the General/Miscellaneous Board
Don't forget to sign up if you want to write on our forums.

(Some posts may contain spoilers!)